I'm Not Who You Think I'm Not #13 The *foundationClass' non-Cafeteria of the Academy of Misery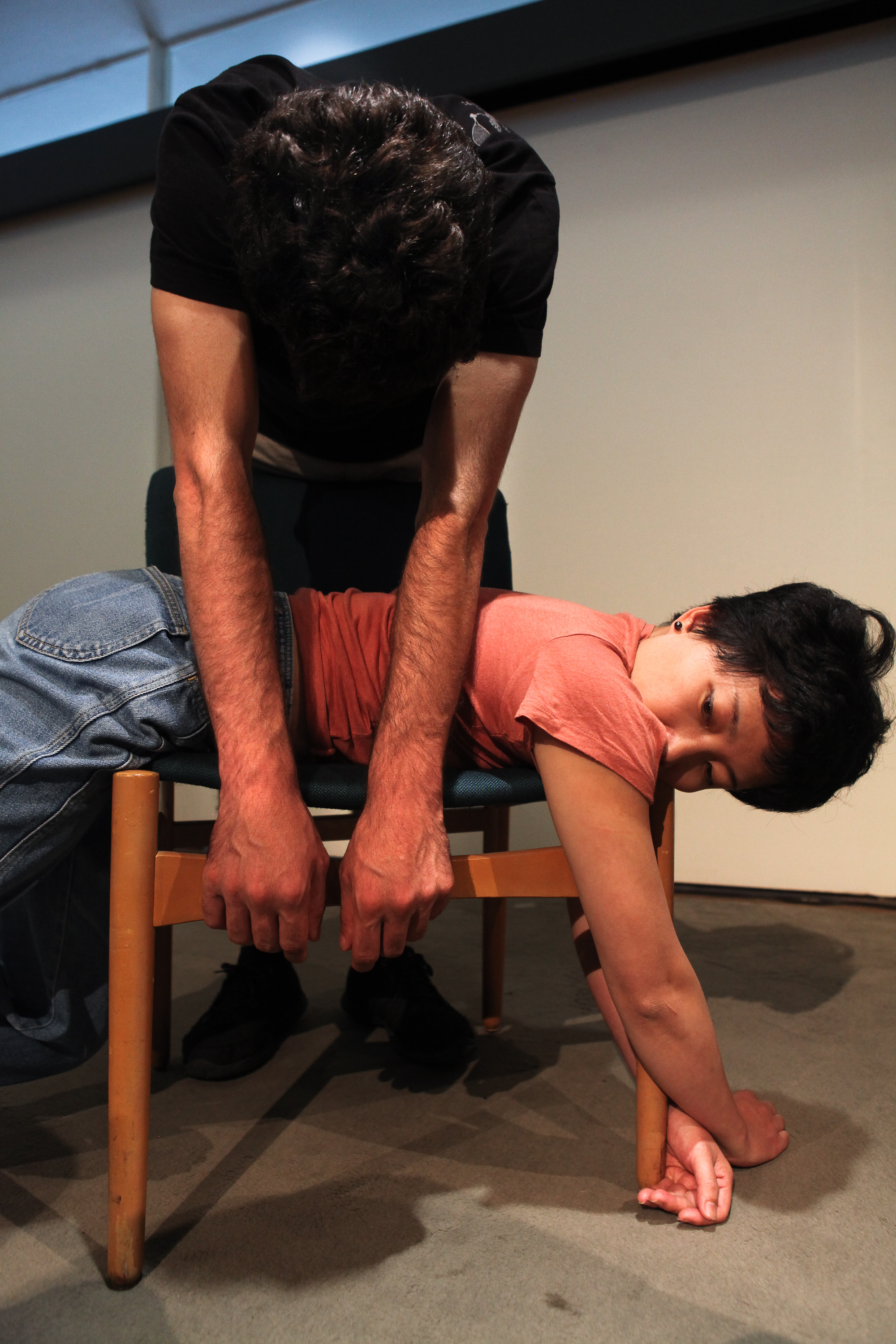 Art academies reproduce mechanisms of inclusion and exclusion. Who is teaching, what is being taught, and who is accepted are not contingent on assumed "talent" but on the subjective assessment skills of those in power and therefore on individual and indisputable criteria. The autonomy of the arts as well as teaching thus legitimizes the contradictions inherent to the institution.

The artists of the *foundationClass do not use the obstacles engendered by this deplorable state in order to just point or blank out the institution's contradictions. Instead, they use them as a point of departure for their collective artistic practice and to formulate demands for inclusive forms of teaching and education. Akin to the kitchen table, the art academy's cafeteria is a space where conspiratorial, heretical, unobjective, impertinent, and amateur opinions are articulated, validated, and dismantled for their own sake, rather than for the purpose of knowledge production.

Operating from a space of brokenness that is within, but not of, the academy and that is neither for nor against it, the *foundationClass invites you to join the non-Cafeteria of the Academy of Misery at Akademie der Künste in order to enter into study—a mode of thinking with others that is separate from the thinking the institution requires of you. This prepares us to be embedded in what Fred Moten and Stefano Harney call "the with and for."[...]
---

Photo: Can Mileva Rastovic, 2018
Language: English

---

*foundationClass artists:
Anwar Alatrash, Batoul Sedawi, Cam-Anh Luong, Diwali Hasskan, Eva Karduck, Fadi Aljabour, Hatef Soltani, Katharina Kersten, Mayada Alkayal, Miriam Schickler, Mohamad Halbouni, Ramin Parvin, Reem Awad, Ulf Aminde

---

Part of

10.Berlin Bienale


5.7.2018
Akademie der Künste
Clubraum
Hanseatenweg 10
10557 Berlin
Artists in conversation:
Cam-Anh Luong & Hatef Soltani & Dachil Sado &
Ulf Aminde & Krishan Rajapakshe & D'Andrade
Cam-Anh Luong, Hatef Soltani, Dachil Sado, Ulf Aminde, Krishan Rajapakshe and D'Andrade let themselves be driven from the Käthe Kollwitz monument, to the wild concentration camp at the Wasserturm, to the hut on Marienburger Straße where Steve still was alive a few weeks ago. In the resulting podcast, they talk about memory and resistance, questioning history, childhood and mothers of Prenzlauer Berg while touching the surfaces of the ghosts who resist gentrification.
The podcast can be accessed via the QR code. Please listen with headphones.
Visual: Cam-Anh Luong
Sound editing: D'Andrade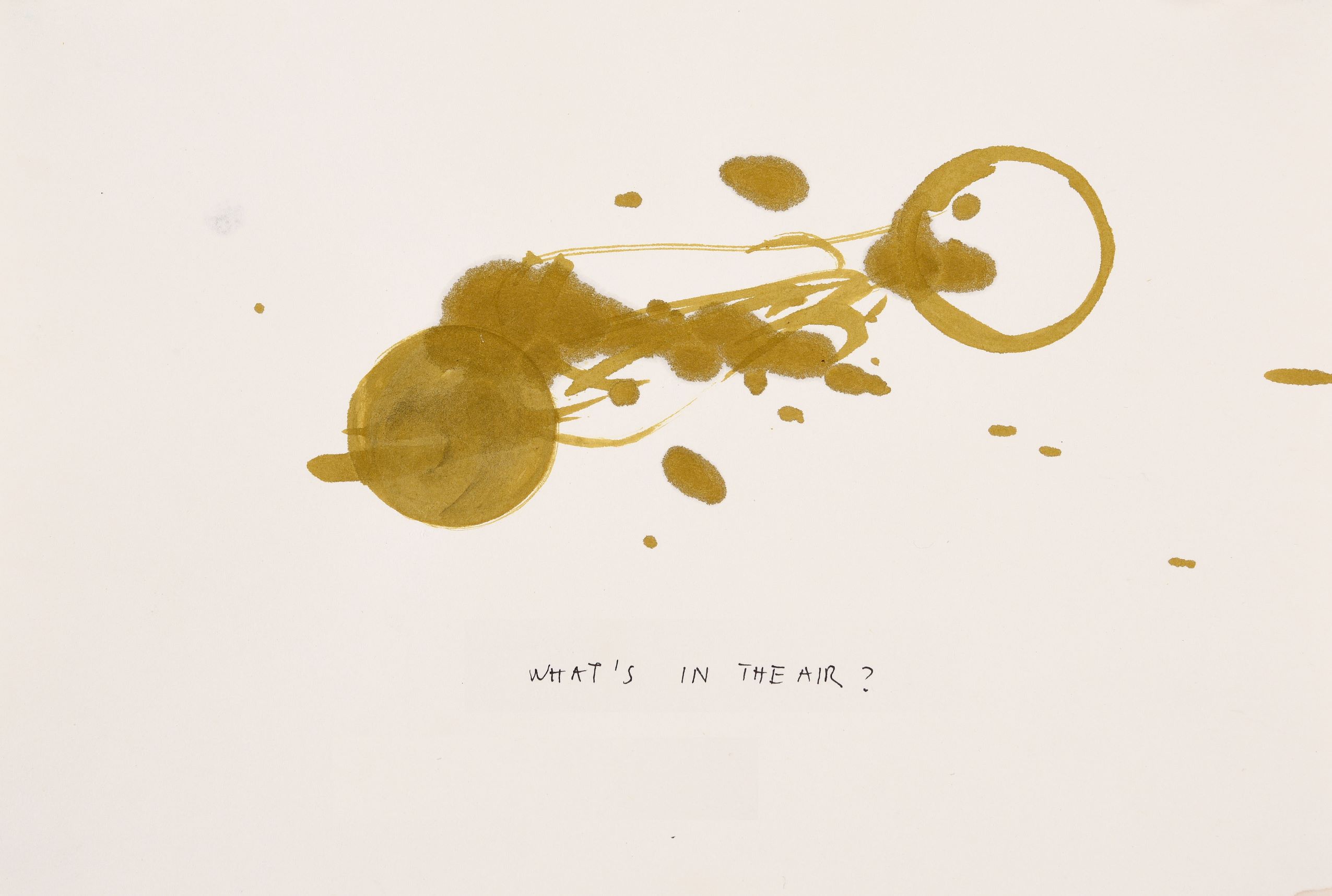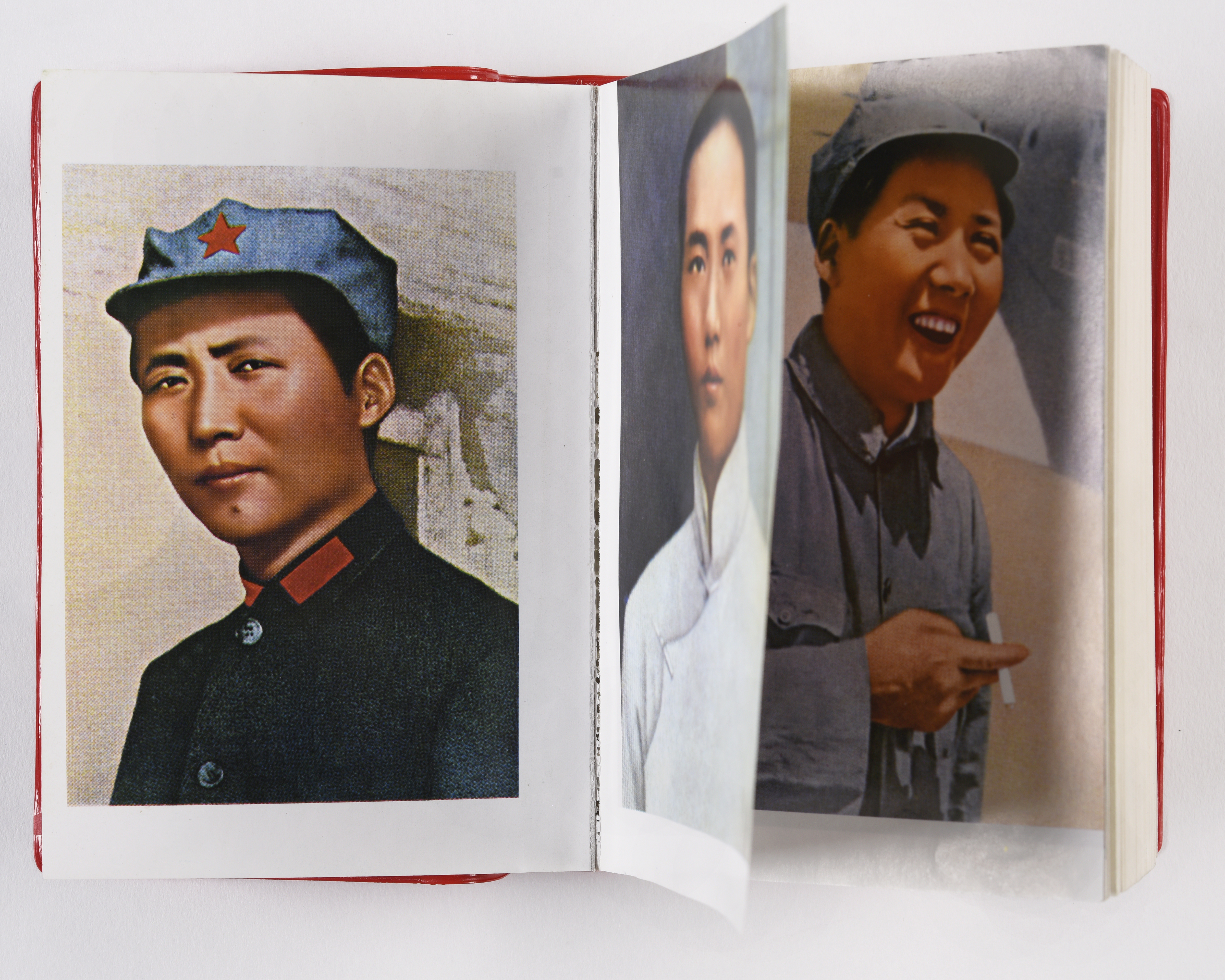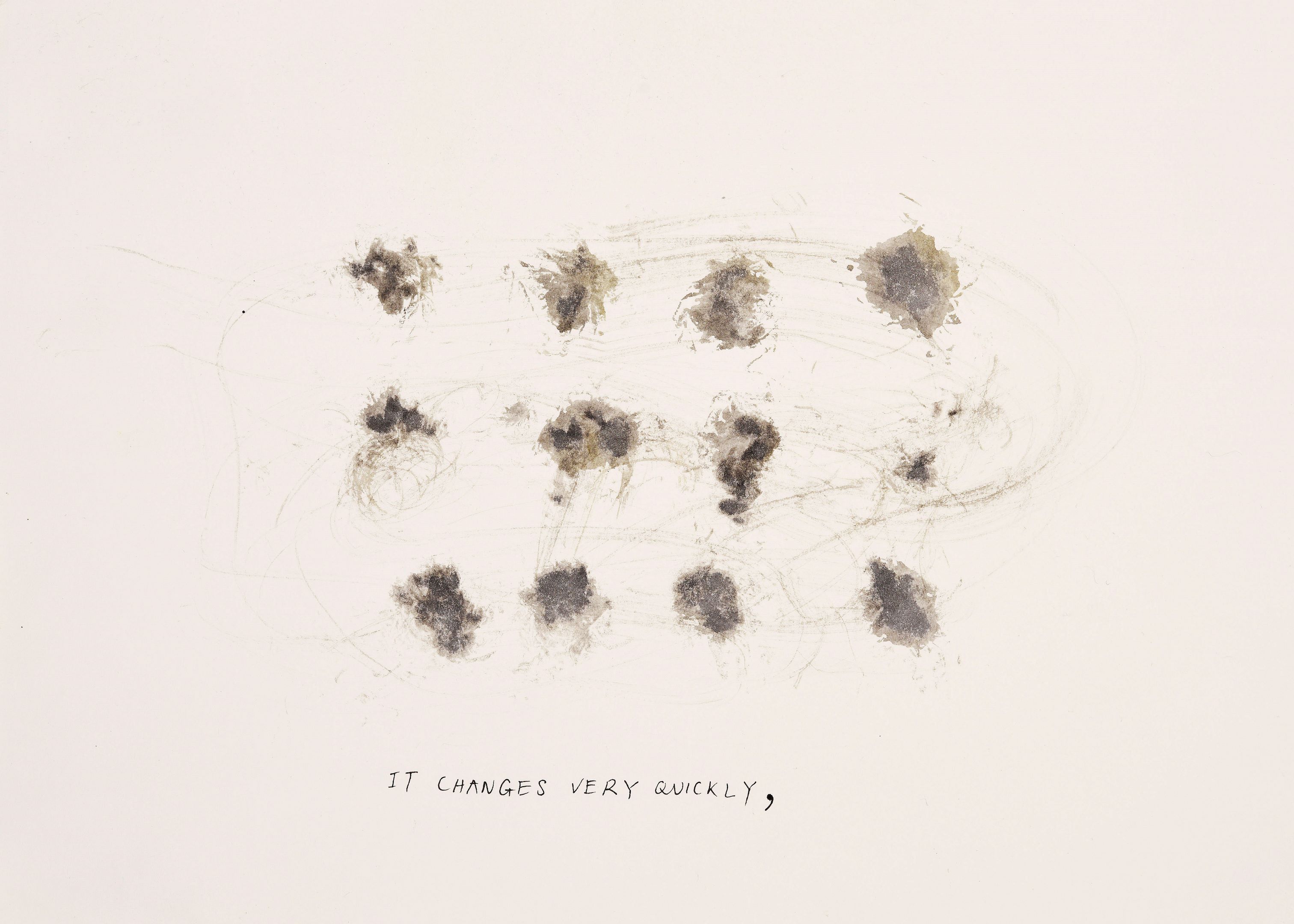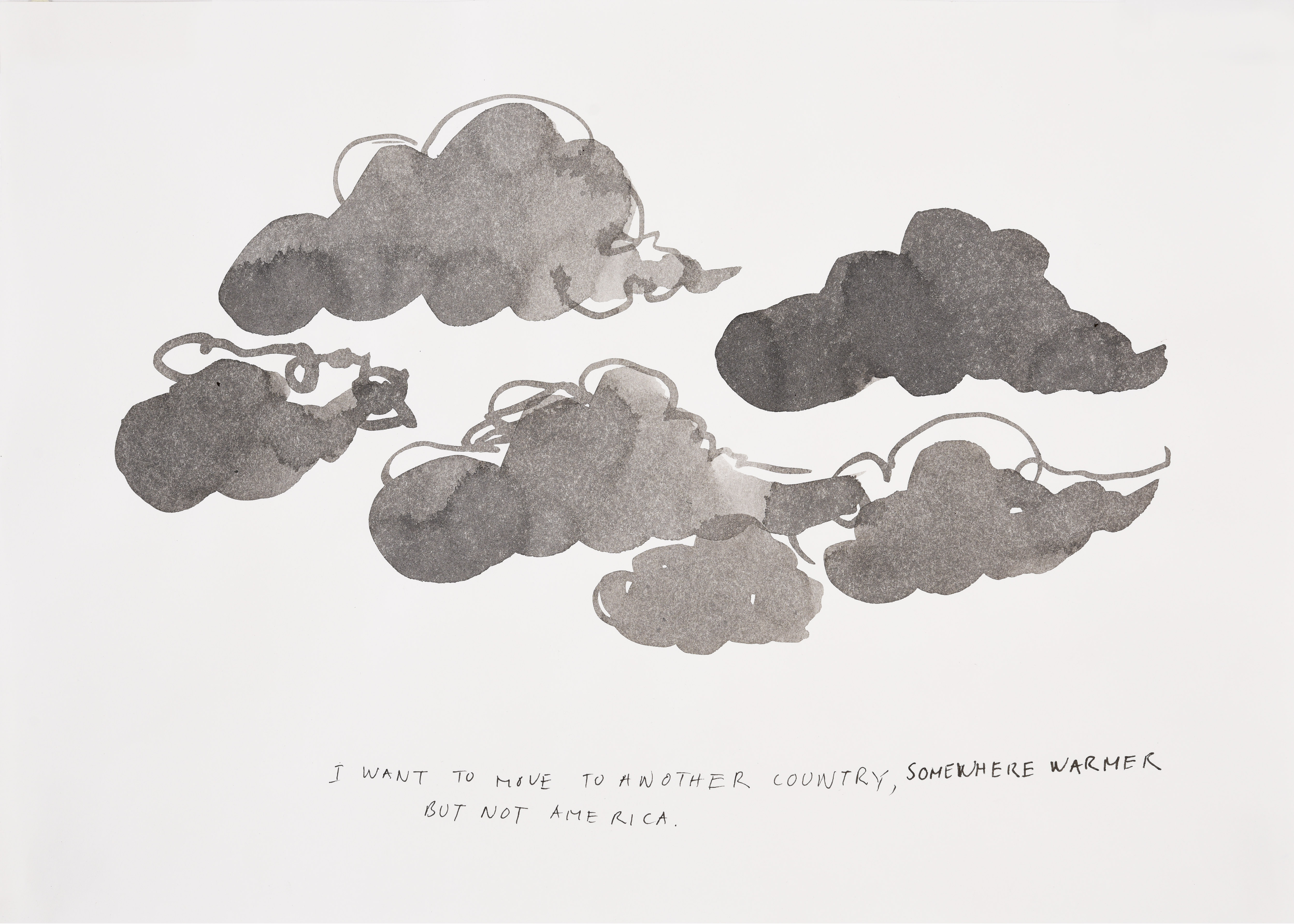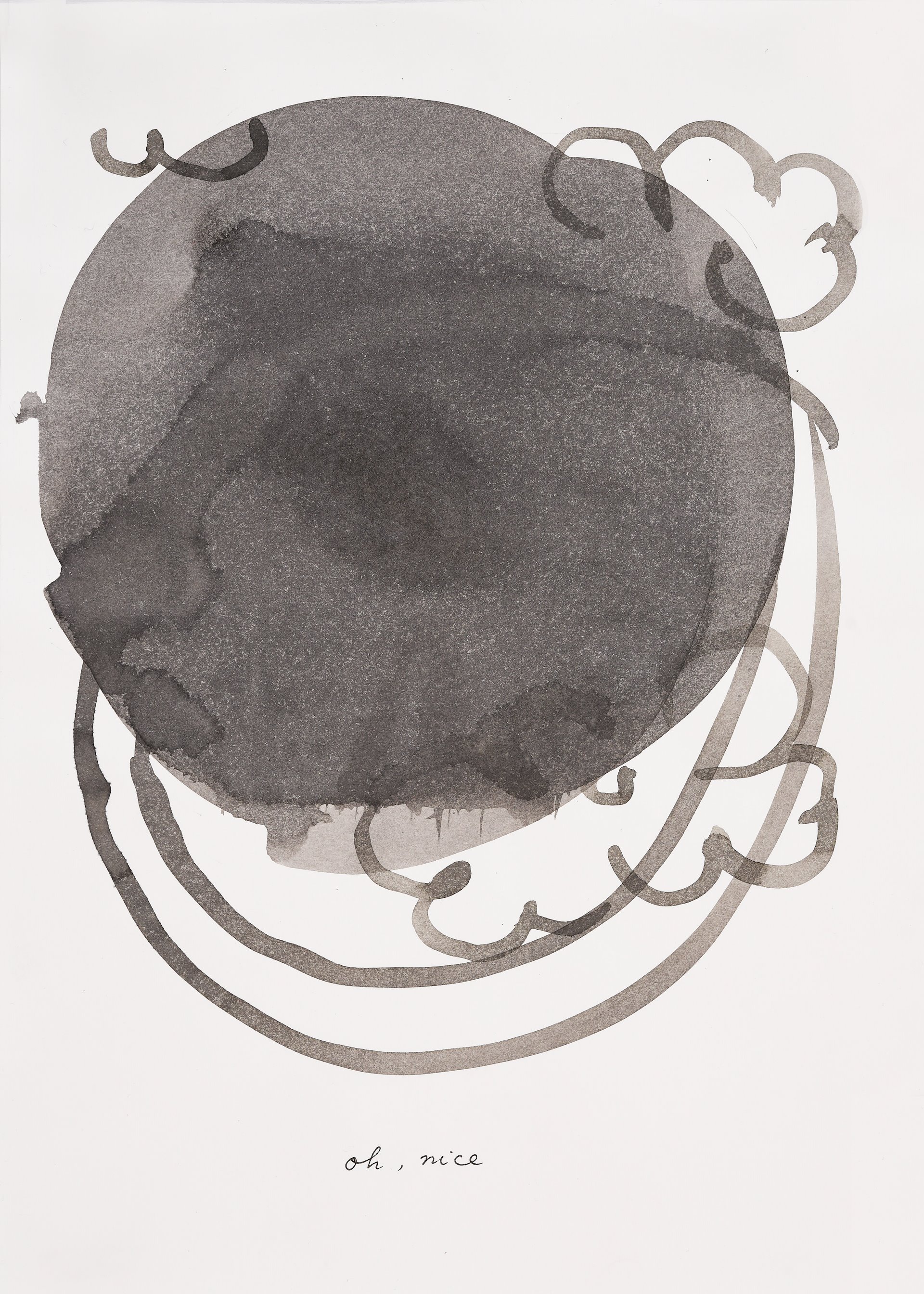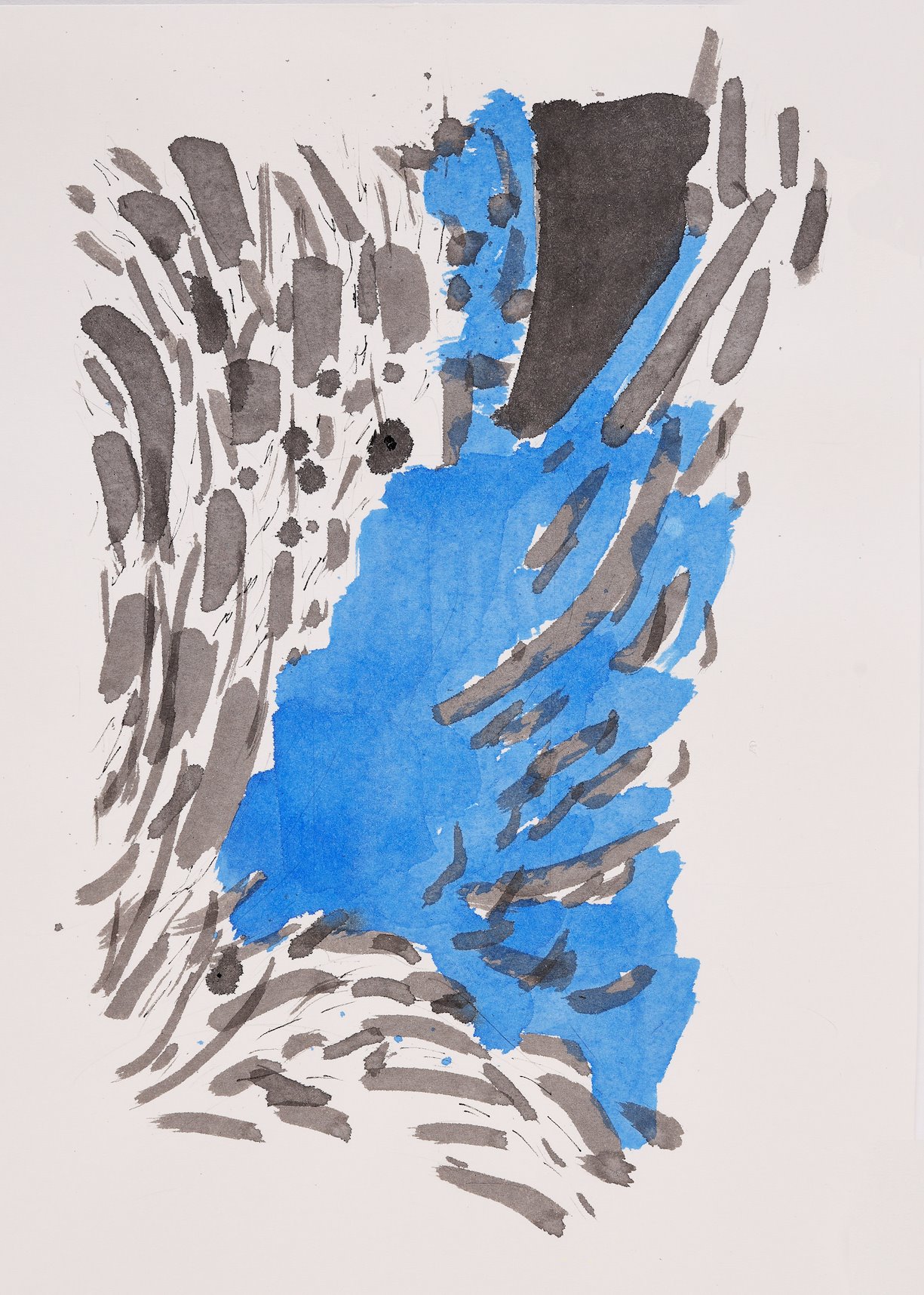 We often start talking about weather when it seems like we have nothing to talk about at all.But could this apparent daily topic of conversation refer to a complex interconnection of codes and metaphors between human beings in social interactions ? Can one experience insecurity, fear, hope, joy or sadness through reflecting on weather? Can it reflect our individual perspectives and visions towards the world?
Starting conversation about the weather is considered normal and safe everywhere, whereas talking about politics can be highly unsafe in some countries.
The restriction of smalltalk to weather can thus be a barometer of individual and political freedom.︎
The Little Red book, Ink, paper, various size

2018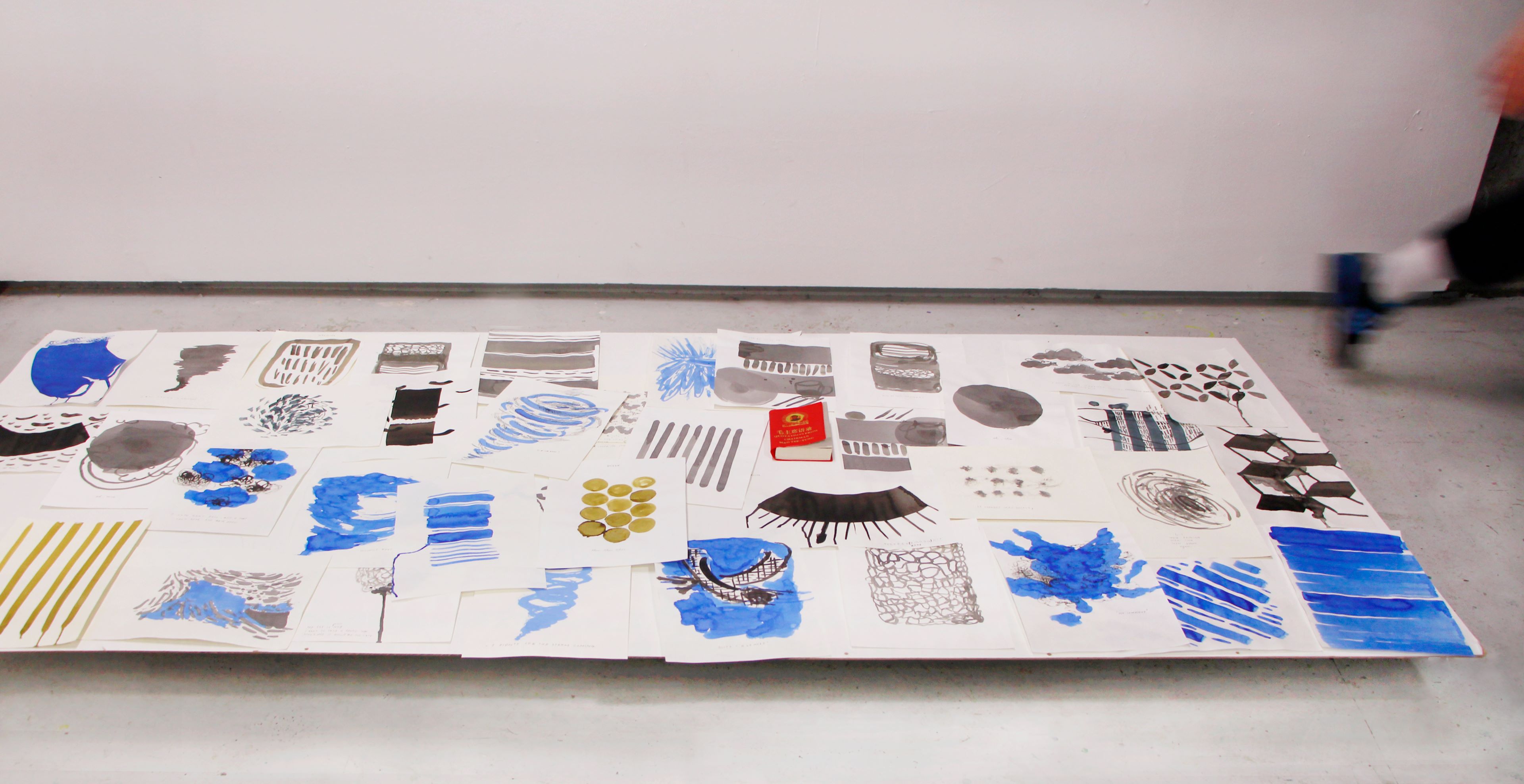 don't be afraid, little light

lulla, bubbles all the night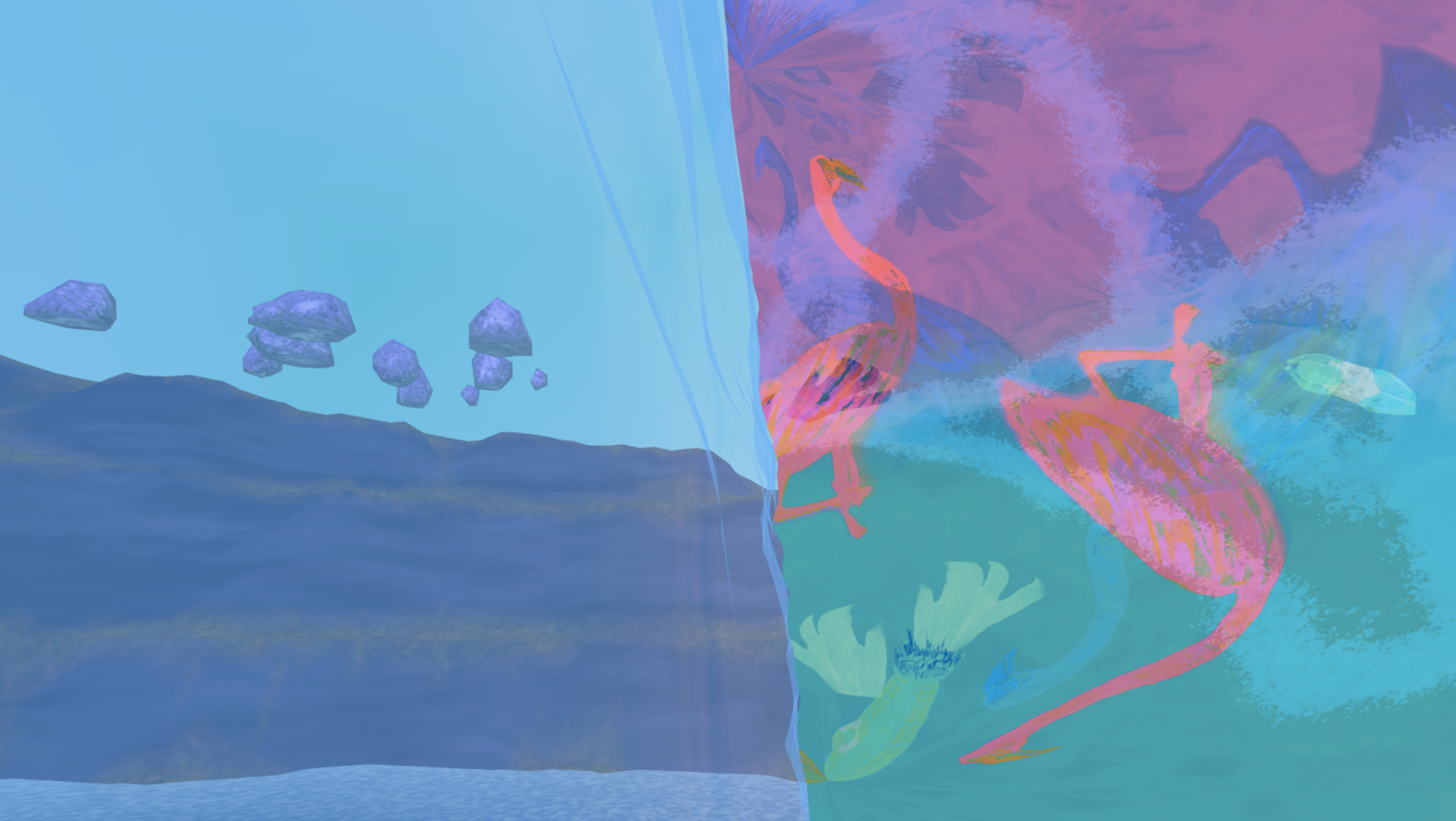 Music seems to be a language that does not needto be learned, but that is understood intuitively and provides a way of communicating across linguistic and cultural boundaries. However, the dissemination of music and sound is in many cases subject to the rules of the music industry and Western music theory. Music from non-Western contexts is often called "world music", classified as "exotic", misunderstood, and marginalised. It becomes subaltern culture in the sense of Antonio Gramsci: music gets excluded from the cultural hegemony of the "West"; its independence is denied in the (neo-)colonial context. Through the Internet, music can be distributed more widely than ever before. But streaming services and music platforms controlled by algorithms carry the danger that our musical horizons will only expand as much as determined by the artificial intelligence behind them.
While emotional experience makes up a large part of musical understanding, emotions are not measurable for artificial intelligences and are thus difficult to process. Humans can react to unknown sounds with openness and curiosity, but for AI this is not possible: it sorts, classifies, groups by hook or crook: sometimes with bizarre, sheer absurd results. Neue Nachbarschaft Moabit e.V. takes a close look at the aberrations of technology and makes them spatially tangible. We open up a digital universe in which there is room for sounds and images, for speechless communication, for visual and emotional experience, and for exchange across visible and invisible borders. In particular, we are been focusing on lullabies and children game songs, a kind of music that are so close to heart and most connected to childhood.
We take the migration of music as an occasion to reflect on emotional experiences of border cro-ssings or flight, to explore our communication possibilities and to question the secret rules of the internet. Can we not use the shortcomings of this "artificial stupidity" to our advantage? ︎
Cẩm-Anh Lương –VR artist
Edoardo Micheli – Sound design and live electronics
Nicola Schüschke –Texts
Visual works by Zainab, Ajschat, Diana, Khadischat, Abdul-Malik, Dưa Nguyễn, Fina, Liv

Concept: Cẩm-Anh Lương, Edoardo Micheli, Marina Naprushkina, Cristina Viegas, Nicola Schüschke
---

Part of Vorspiel Berlin 2022
Neue Nachbarschaft Moabit
Beusselstraße 44
10553 Berlin
---
don't be afraid, little light lulla, bubbles all the night